With 70+ properties in markets from hawaii to florida, wpg is home to established brands and local favorites — positioning them to grow, thrive and expand in compelling markets across the country.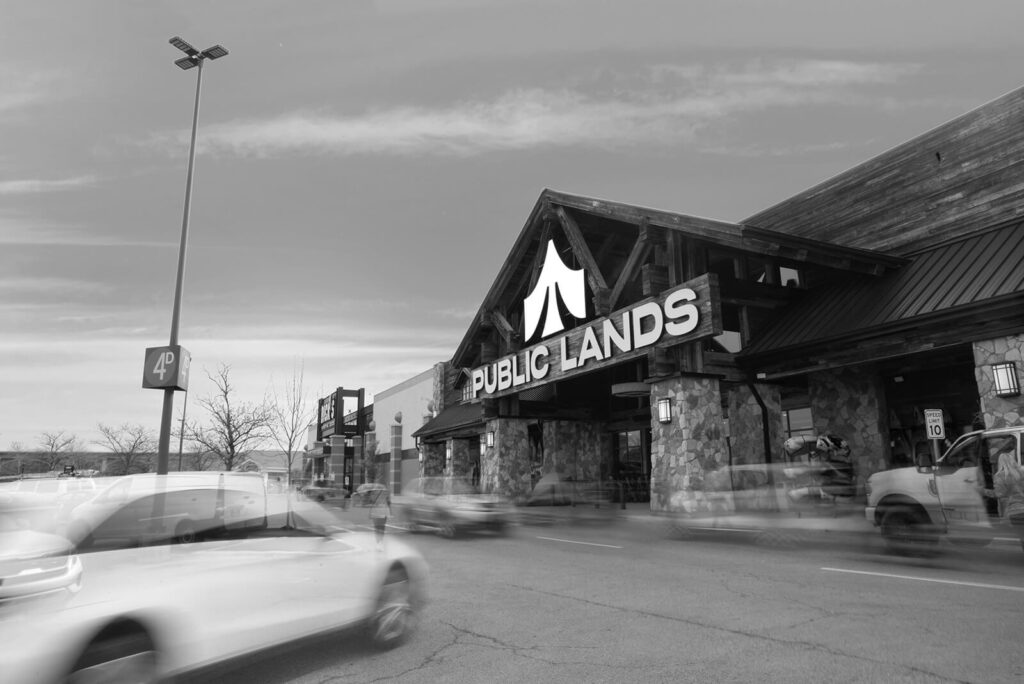 wpg has a variety of property types in many compelling markets that attract a significant consumer audience — positioning you for success, easy expansion, and growth.
wpg understands what it means to be a partner. Enabling our retailers to be successful is at the forefront of how we approach each opportunity — and we have the right people and processes in place to make success happen.
Customizable Leasing and Marketing Opportunities
wpg has multiple leasing options to fit a wide range of growth goals and budgets — as well as promotional opportunities to fuel business growth and reach.