A partnership with wpg, one of the most competitive retail real estate operators in the U.S., unlocks unlimited growth potential – and access to a team with dedication, agility, resilience, and optimism for what's next.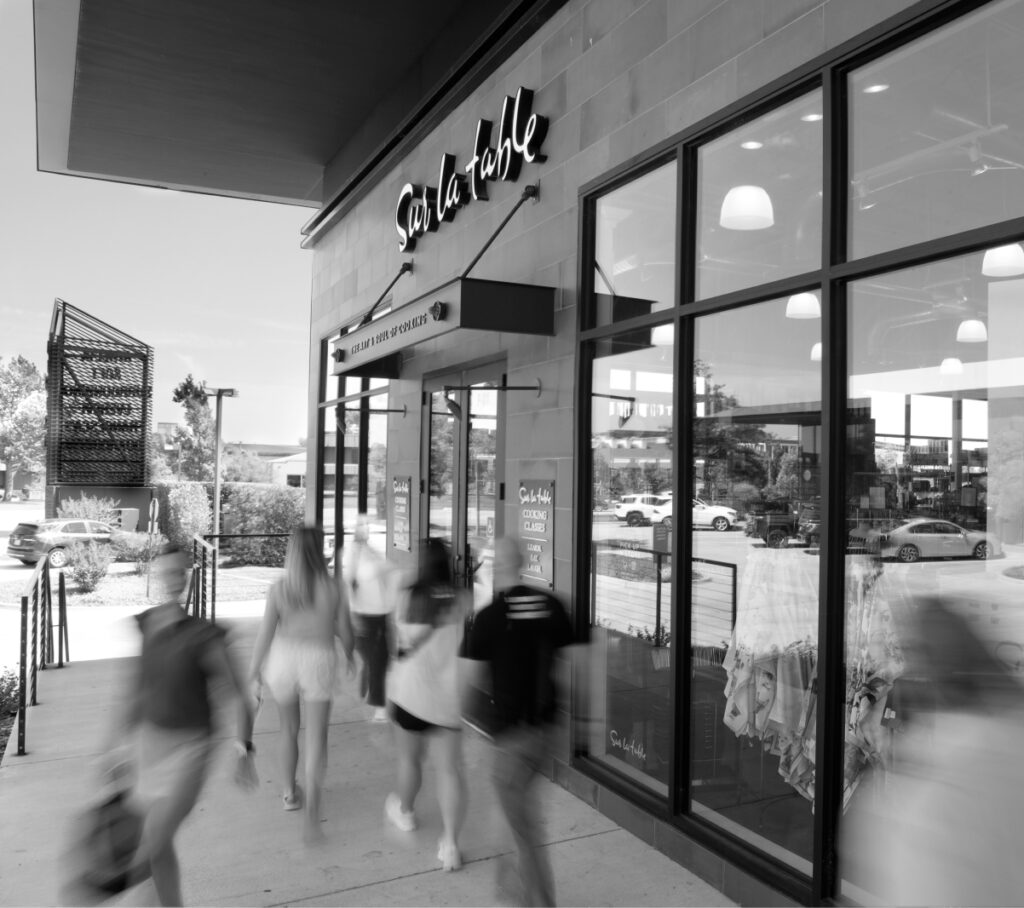 We own and operate a national diversified portfolio, welcoming over 300 million annual shoppers across the U.S.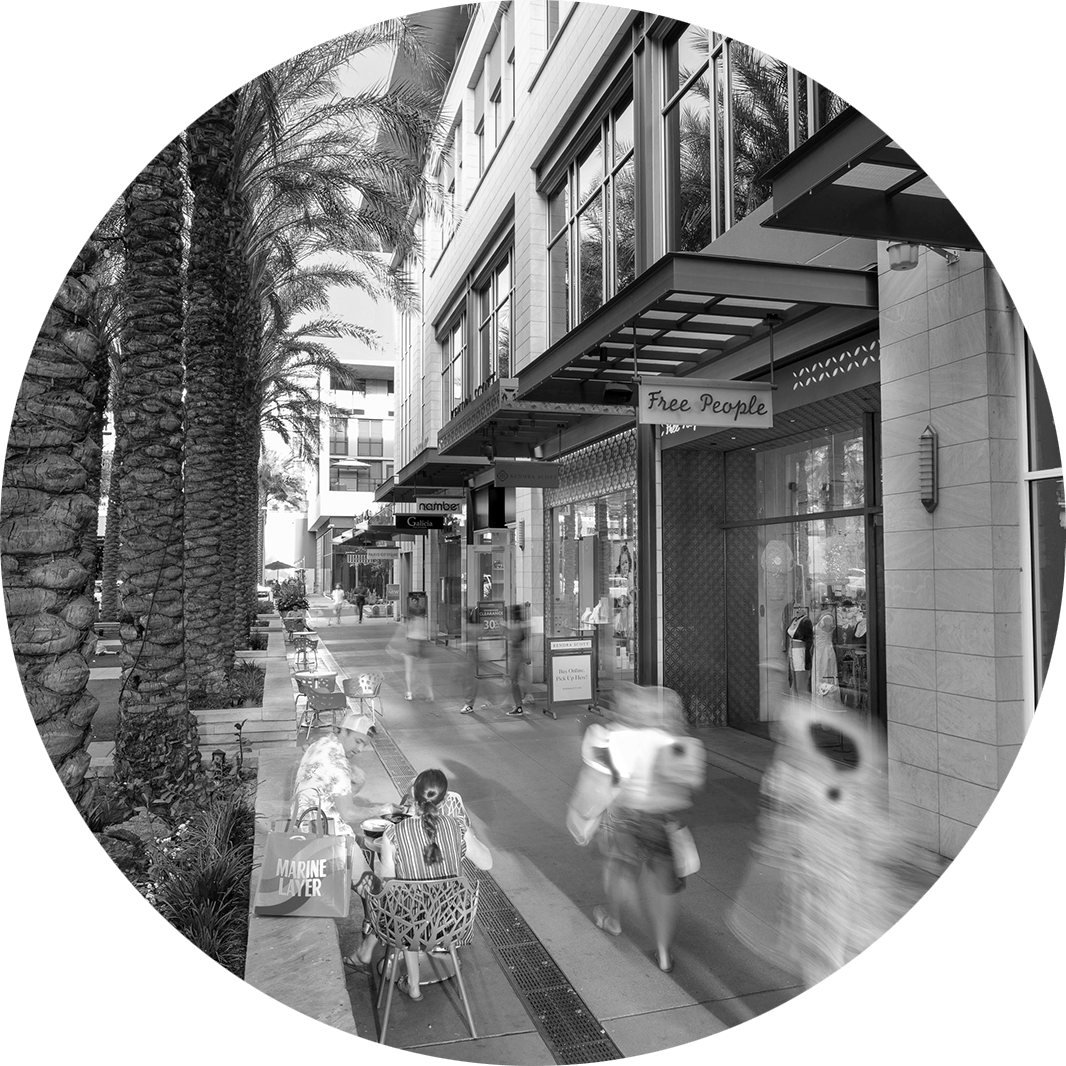 Our experienced leasing team is property-centric, which means there is a sharp focus on building the best combination of tenants that are best-suited for the market each of our wpg properties are located within. Our portfolio is dynamic, with open-air and enclosed-mall shopping experiences, which gives our leasing team the ability to work with the most relevant digitally native brands and established national retailers, as well as the coolest local concept on the block. We know our properties — and how to lease them well.
Total square feet in 29 states stretching coast-to-coast
Retailers—ranging from national retailers to small businesses
Properties creating a diverse portfolio including 60 open air centers and 29 enclosed malls
Property occupancy in markets primed for growth and expansion
Average visits per guest each year
On the heels of fantastic retailers like Warby Parker, Sephora, and Lululemon recently being added to the property, the redevelopment of Clay Terrace is a reimagination of a significant portion of the property, focusing on new and exciting retail and dining options, upscale residential units, and offices. A true mixed-use redevelopment plan.
Some of the most exciting restaurants, retail brands, and entertainment concepts have opened at Scottsdale Quarter over the last 2 years – and there's so much more to come. Veronica Beard, PuttShack, Peter Millar, Arboleda, Etta, Parachute, Faherty, Yeti, and LoveShackFancy are just a handful of the best and brightest choosing to open their first doors in the Scottsdale market at The Quarter.
Elevated furniture concept, Ballard Designs, opened its first doors to Austin, Texas at The Arboretum, a strong complement to the current lineup of notable brands, like Pottery Barn, Sugarboo & Co, Lovesac, Cheesecake Factory, and Juliet Italian Kitchen.
The exit of Sears from the Mall at Johnson City enabled a considerable redevelopment to happen on the front door of the property, including the addition of first-to-market openings including HomeGoods, Eggs Up Grill, Chipotle, and Chicken Salad Chick. This investment in the property adds to an already market-dominant tenant lineup with retailers like Palmetto Moon, Aerie, Ulta, and Dick's Sporting Goods.
More than 60,000 sq. ft. of new openings since 2022, including Popstroke – the 3rd location for the Tiger Woods-backed golf entertainment concept, Nike Unite – the first concept store to open in Orlando, JD Sports, Build a Bear, and numerous unique eateries like Dave's Hot Chicken, Barrio's Tacos, and White Rabbit Dessert.
As a best place to work, wpg is dedicated to the professional development and personal growth of every colleague – to help build a brighter future for us all.